Stunt Driving Experts
Offering experiences, corporate packages & drivers for TV, Film & Live Shows throughout Europe & the World.
Everyone can learn to stunt drive like a pro in a safe environment . .
Are you looking for something amazing to do or as a gift for someone special? We can provide you with an experience which will be the talk of the town for years to come.
Our range of driving experiences are tailored for all levels of driving ability and adrenaline junkies.
Awe inspiring corporate days start with a powerdrift . . .
At Stunt Drive UK we understand that the quality of the Corporate Day you organise for your clients or employees reflects directly on your business. We therefore make it our business to represent you by providing high quality, memorable and fun experiences for your guests within a safe, well managed and inspirational environment.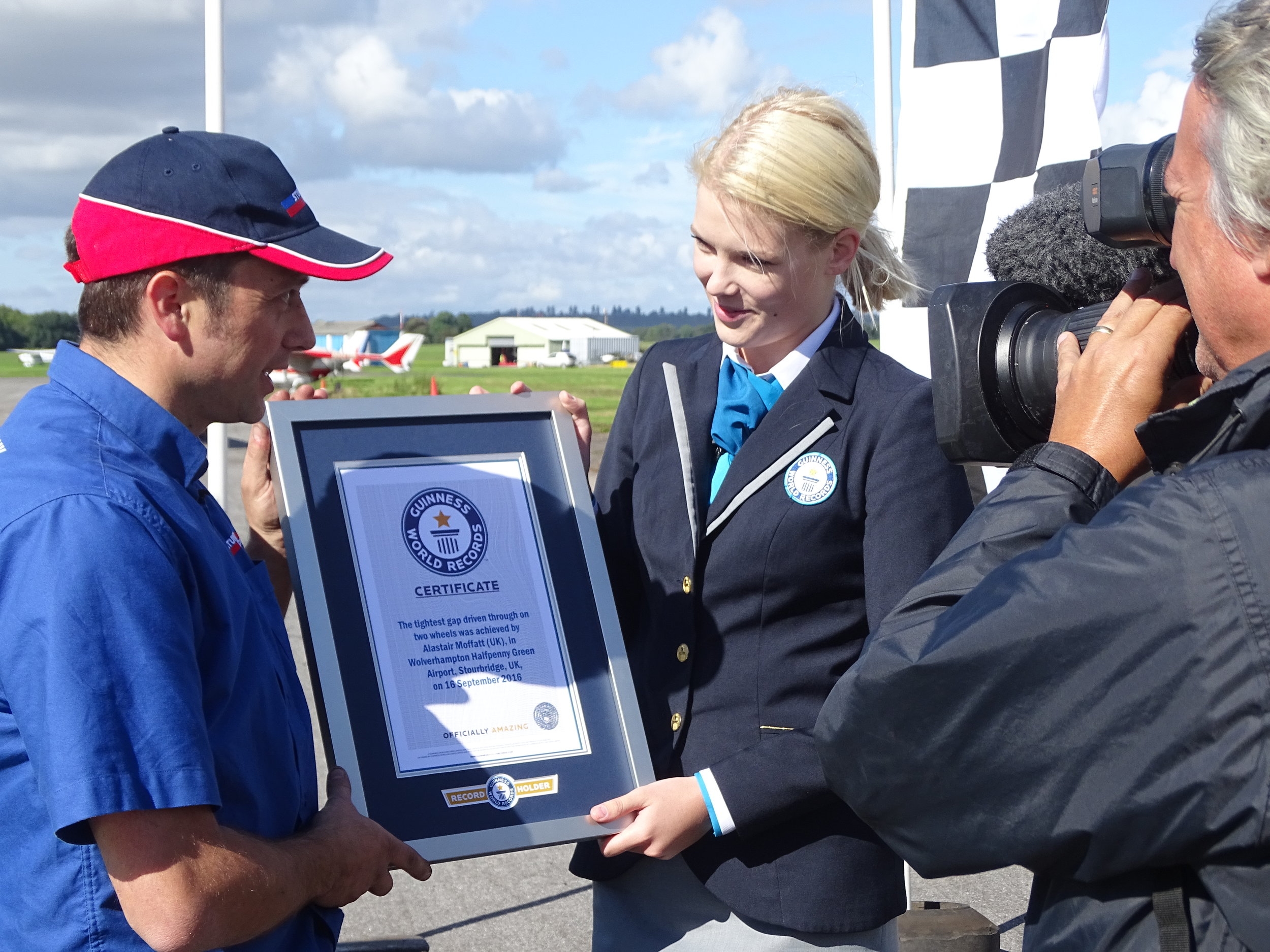 Make your production or show stand out from the crowd . . .
The provision of Stunt Drivers for specialist TV, Film and Live Stunt Shows is our area of expertise. We have worked with most of the BIG names in the industry, so no matter how large or small your production is we are sure to be able to help you achieve a top level production at realistic prices in the safest possible manner.
"Had a fabulous day, instructors and organisers were brilliant, definitely recommend it to others"