Professional Drivers for your Project.
If your latest project needs a stunt driver, then we can find the perfect fit to meet your requirements. We have over 30 stunt drivers we can choose from, meaning you can be more specific over your exact requirements.
From pre-recorded to live action shows, if it involves cars then we can meet your requirements.
In addition to provision of drivers, we can also assist with sourcing venues, cars and engineering requirements.
We have worked with
BBC
ITV
ITN
CBBC
Channel 4
Channel 5
SKY
BBC Formula 1
National Geographic
Peugeot
Fiat
Subaru
Mercedes Benz
Jeep
TVR
Peel Cars
Autosport Live Action Arena
Live Shows Nationally
We can provide
Stunt Drivers
Celebrity Driving Trainers
Driving Experts
Car Preperation Experts
Venue Sourcing
Specialist Car Sourcing
Health & Safety Advisors
Asphalt Driving
Gravel Driving
Snow Driving
Ice Driving
Off Road Driving Experts
Motorsport Experts
Evasive Manoeuvres Experts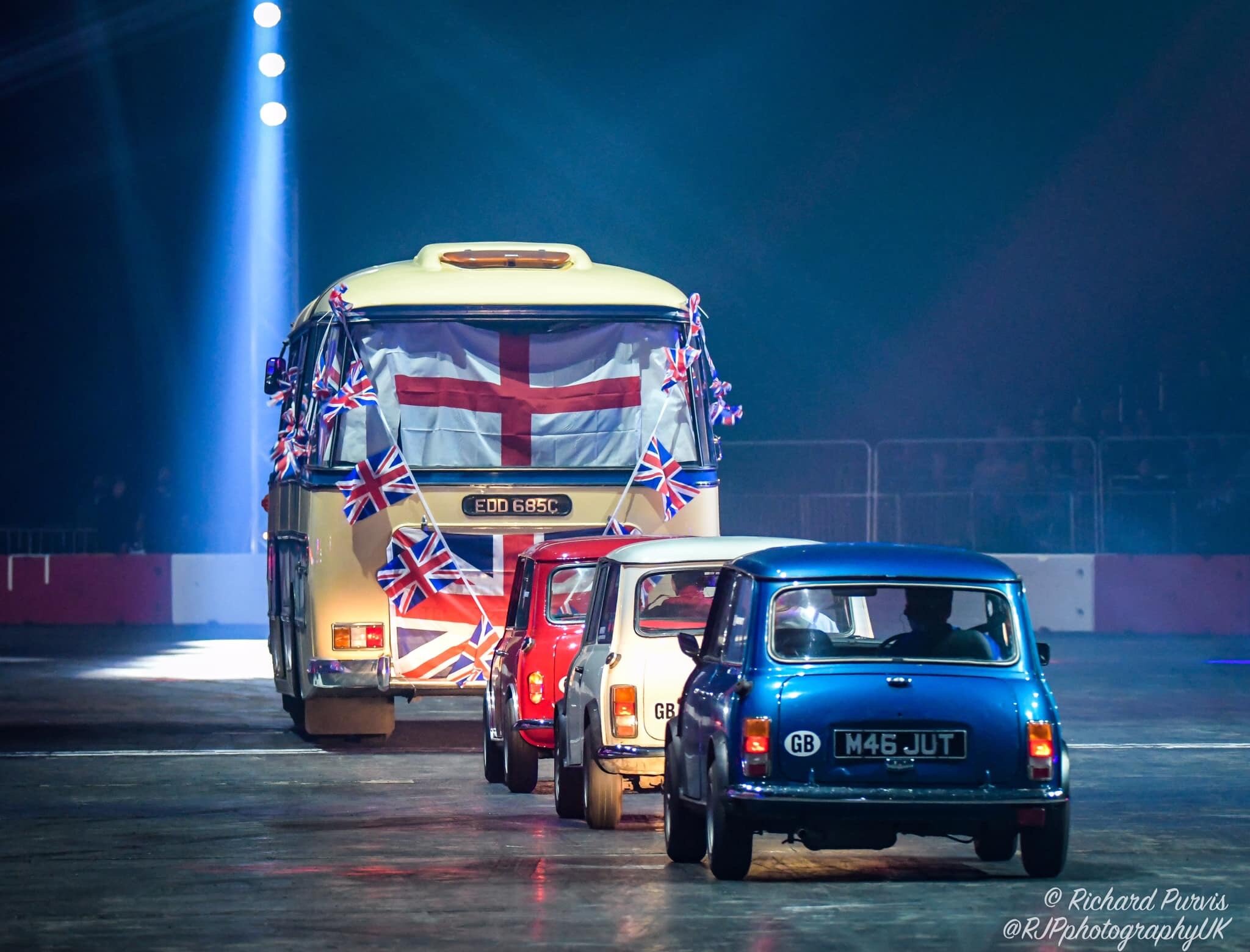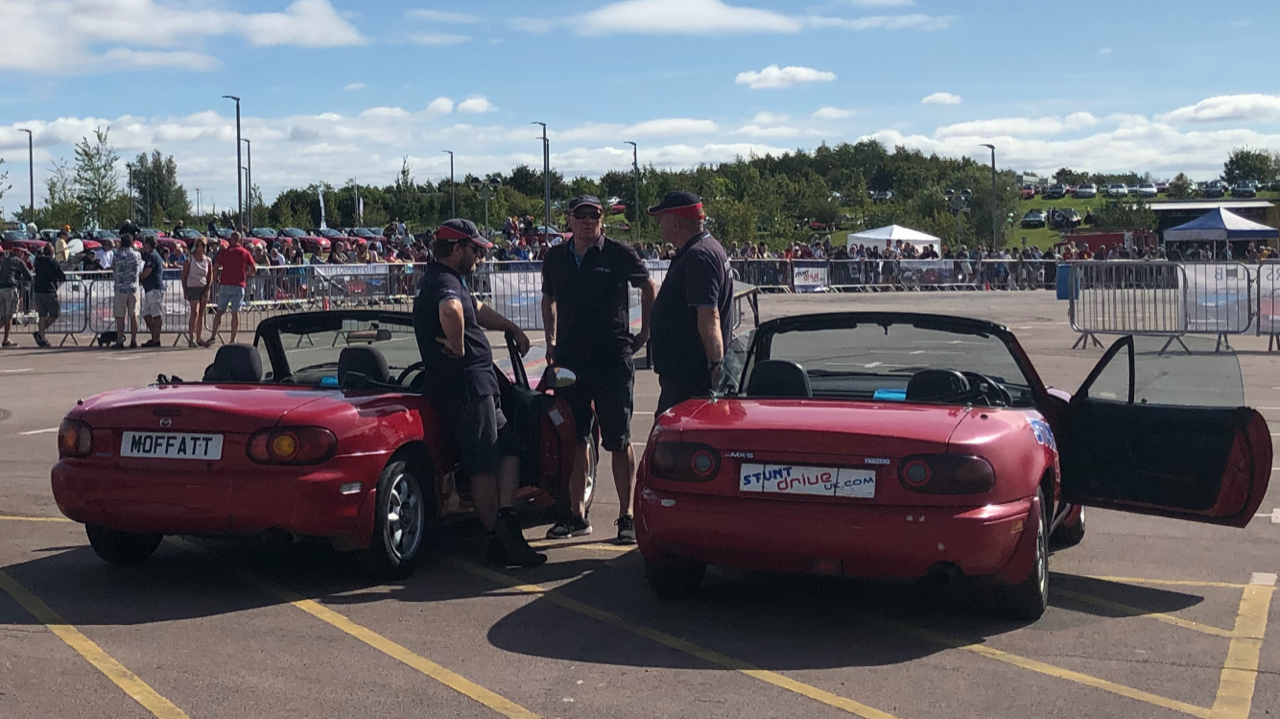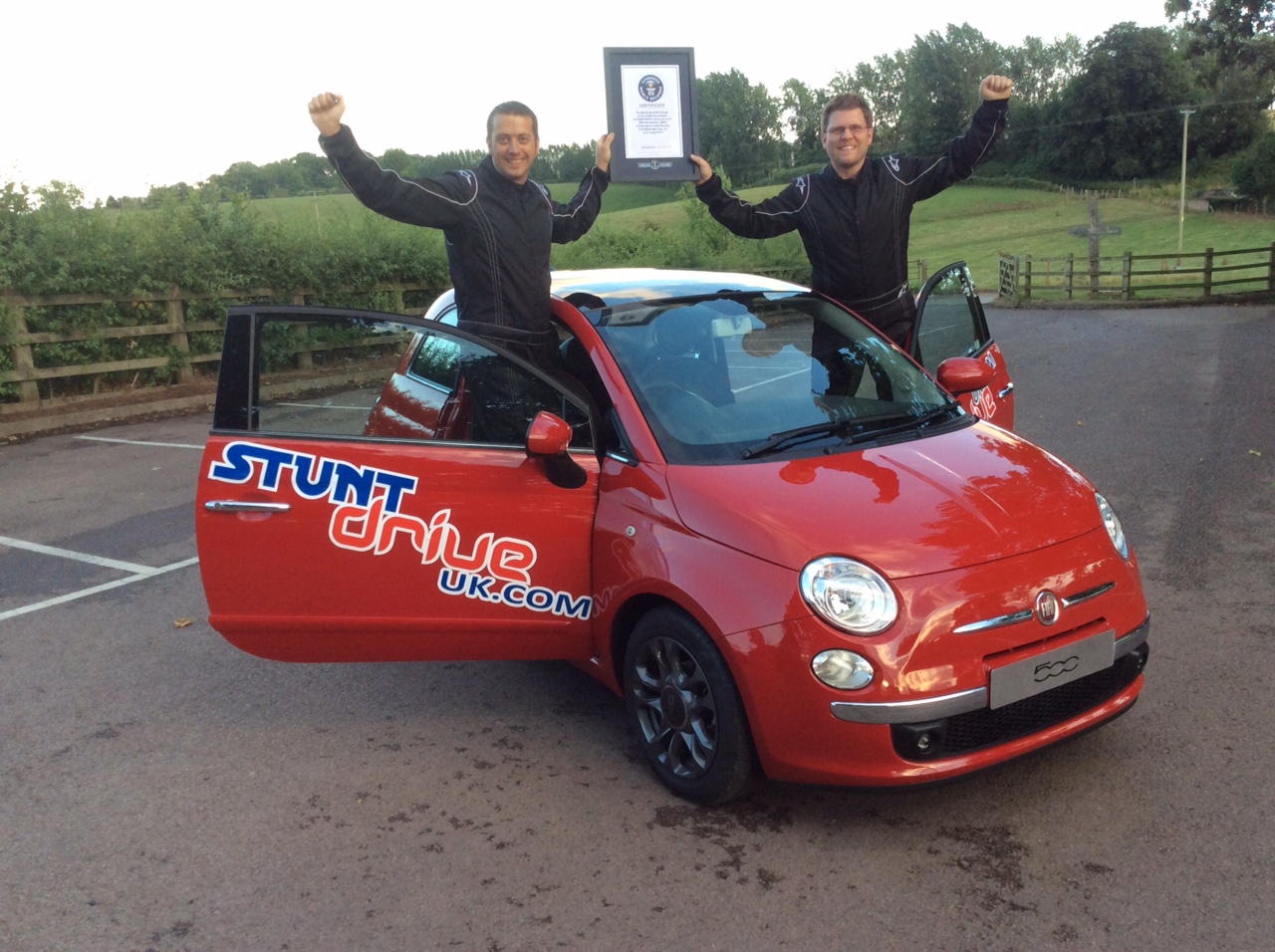 Get in touch to talk about your project.